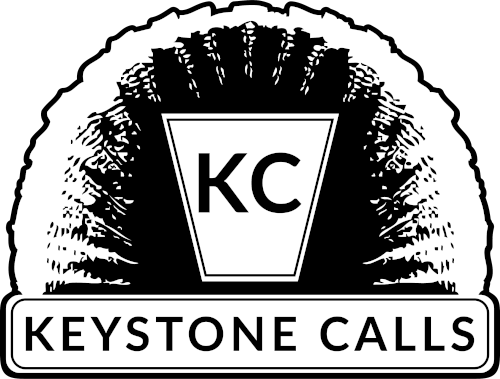 About
---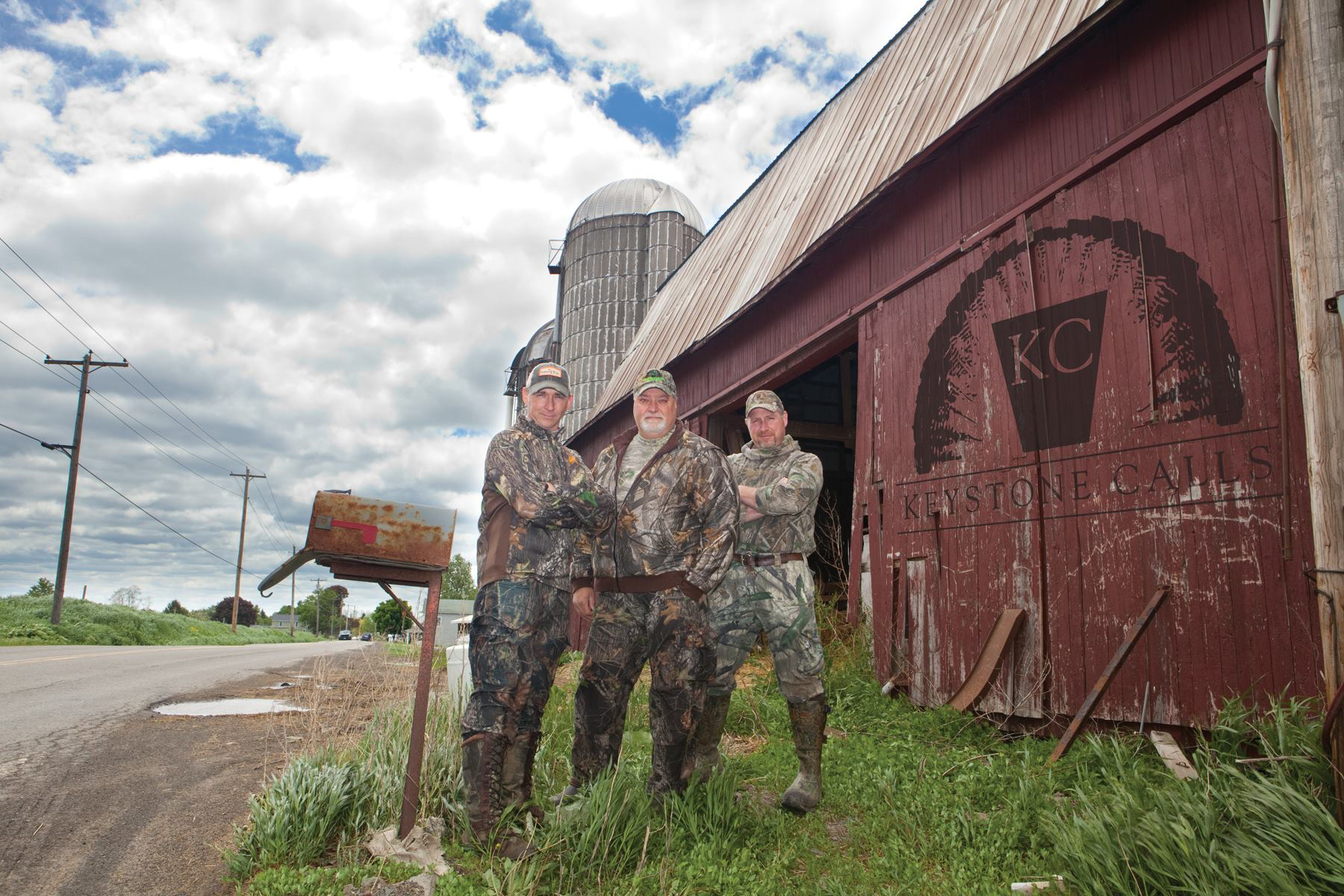 In a crowded field of round calls, Keystone Calls stands out not only in style, but in design. The sound port placement allows you to fit it flat in the palm of your hand. Our patented wedge shape concept mimics a turkey's mouth, making it more directional when using. While calling, turn your body to add the sense of motion to the sound. Having the wedge shape design gives you multiple pitches and tones as well. The wider portion allows you a range of raspy tones, granting you more surface area for greater volume in calling. The narrow portion forces air out of the smaller sound port first, giving you a higher pitch while the call is still secure and comfortable in your hand.
Now Keystone Calls is offering the first new call design in 20 years. We introduce the MagnaTwist which is made up of two pots held together by a magnet. Just click the pots together and twist to make a turkey sound. It's just that easy.
Keystone Calls was developed by long time hunting partners, Daniel Blodgett and Michael Ferchaw, DMD. Daniel who is from a family rich in call making heritage and Michael, a hunting enthusiast, set out to make a unique friction call that is unlike a traditional round call. Then teaming up with Brent Sharkey in 2011 to start a marketing initiative, set Keystone Calls to be the new premier turkey call company in the outdoor industry. We pride ourselves on our 100% American Made products, constructed with the highest quality material and proven in the field to get the job done.